Tiki Party
20 complex and strong tropical drinks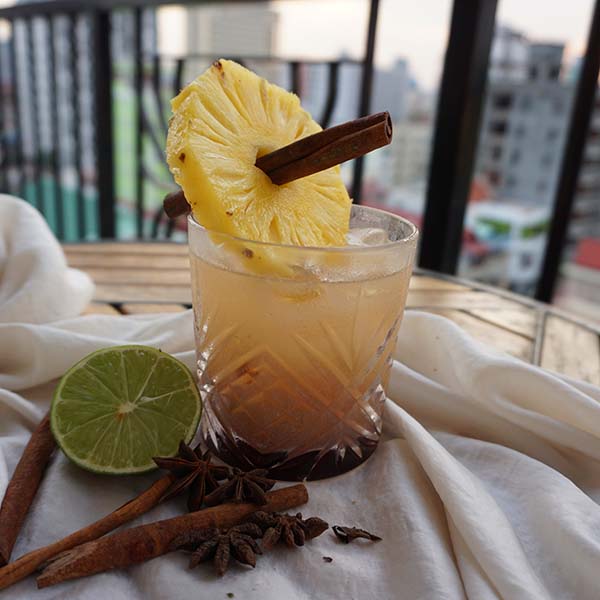 A selection of complex tropical drinks, in a style insired by Polynesia, but made popular by 1940s Hollywood. These five cocktails are largely rum-based, but also feature gin and cognac alongside our house falernum, orgeat, cinnamon tincture, passionfruit syrup, and freshly-squeezed juices. Be warned – the complexity and smoothness of tiki cocktails mean they are always stronger than they taste.
Set Contains:
Make 21 large and strong drinks
Complete Set $99
All bottled cocktails can be stored in the fridge for around a week.