Tomoka Cinnamon Tincture
Balances sweetness and adds depth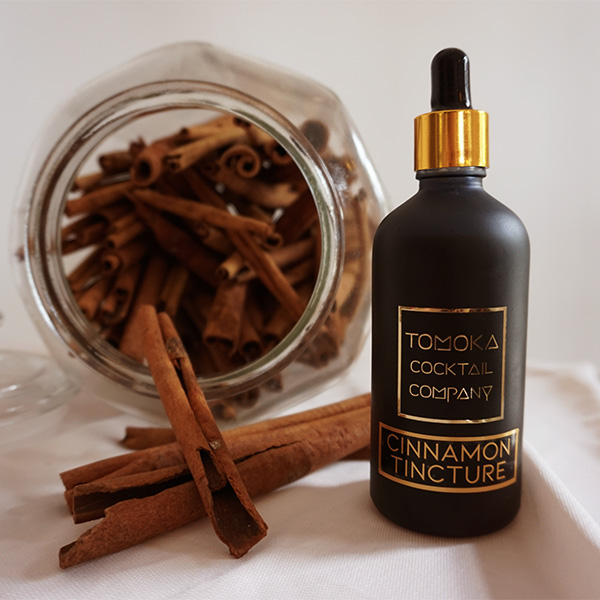 Tomoka Cinnamon Tincture can be used in a variety of cocktails and other recipes to balance sweetness and add depth of flavor. It's especially good in tiki drinks, and complements the flavors of many dark spirits, especially rums and bourbons.
$4.50 for 100ml
40% ABV
Ingredients: Cinnamon, Vodka
Our space on St 75 is open most Tuesdays-Sundays 1pm-9pm – but sometimes we're out at events or running errands, so please drop us a Facebook message or call 098 813 018 to check we are in!