Mezcal Sunset
Monte Alban Mezcal, Orange, Tomoka Grenadine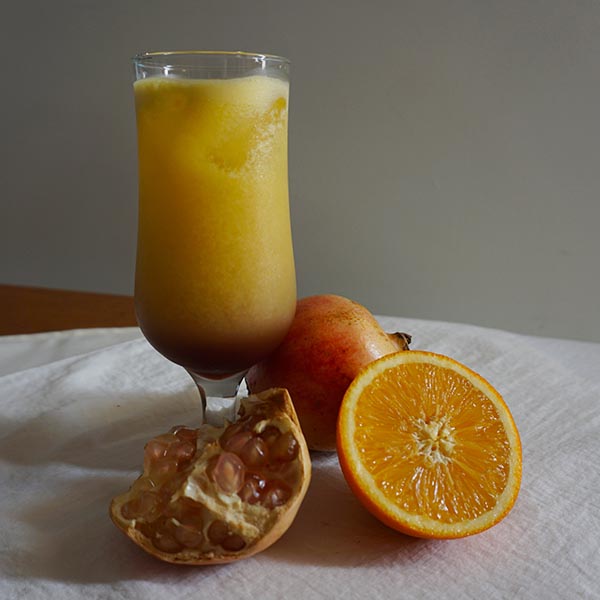 Monte Alban Mezcal, Orange, Tomoka Grenadine
A smokey twist on a Tequila Sunrise – great as a brunch drink or a refreshing sundowner. Using freshly-squeezed orange juice and Tomoka Grenadine – made with real pomegranates and no artificial colors or flavors – balances Alipus Mezcal's delicate smokiness with natural sweetness, making this a much more interesting drink than expected.
Delivery includes:
540ml of Tomoka Mezcal Sunsest Mix (makes 3 drinks)
60ml of Tomoka Grenadine
Instruction sheet
We deliver Tuesday to Friday 4pm – 11pm, Saturday 3pm-11pm and Sunday 11am-8pm. Please place your order by 4pm for same-day delivery, or any time the previous day or before. We mix your drink and bottle it just before sending it out. There is no charge for delivery. 
Call, SMS, or WhatsApp 098 813 018, or send us a Facebook message.