Platinum Selection
Our finest premium cocktails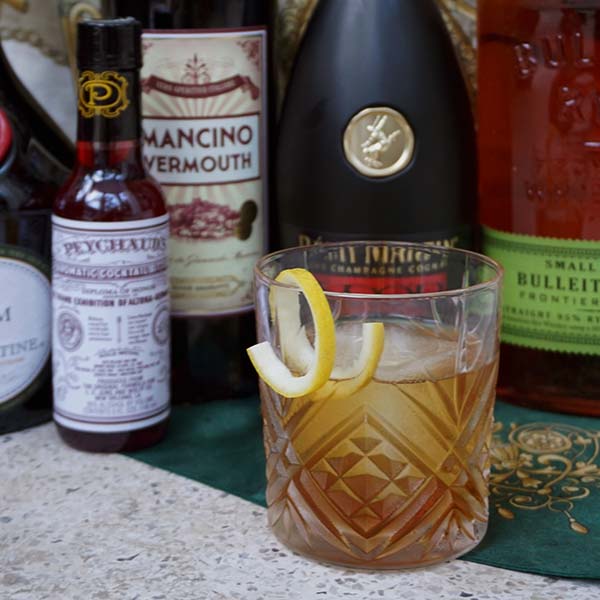 A selection of our highest-end drinks. All of these cocktails use premium spirits, complex recipes, and the finest liqueurs, bitters, juices and other ingredients. An indulgent bar set for people who truly appreciate fine cocktails.
Set Contains:
Make 30 drinks
Complete Set $225
All bottled cocktails can be stored in the fridge for around a week.
We deliver Tuesday to Friday 4pm – 11pm, Saturday 3pm-11pm and Sunday 11am-8pm. Please place your order by 4pm for same-day delivery, or any time the previous day or before. We mix your drink and bottle it just before sending it out. There is no charge for delivery. 
Call, SMS, or WhatsApp 098 813 018, or send us a Facebook message.