Espresso Martini
Absolut Vodka, Kahlua Coffee Liqueur, Espresso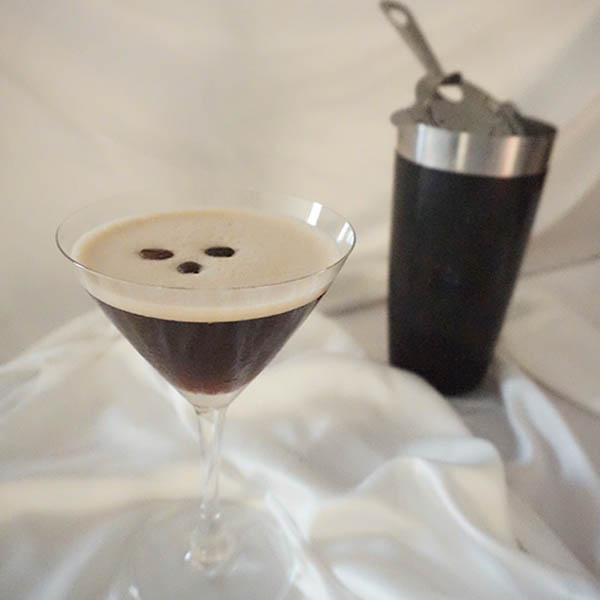 Absolut Vodka, Kahlua Coffee Liqueur, Espresso
A great pick-me-up at the start or end of your evening, the Espresso Martini is a modern classic. Fresh espresso coffee, vodka and Kahlua are the essential ingredients, but if you prefer your drink a little sweeter, our deliveries include a bottle of extra cane syrup so that you can customize to your tastes.
Delivery includes:
540ml of Tomoka Espresso Martini (makes 6 drinks)
100ml of Cane Syrup (optional addition – sweeten to taste)
18 Coffee Beans
Instruction sheet
*** Please note: Our Espresso Martinis take a little longer to make than the rest of our drinks, as we prepare fresh espresso coffee for each order.