Thanksgiving Specials
We have three special Thanksgiving drinks this week – though you don't need to be American to enjoy them.
EGGNOG – $8.5 / 500ml bottle (5-6 servings)
Made with Jim Beam bourbon, milk, cream, egg and sugar
SPICED APPLE CIDER – $14.50 / 540ml bottle (4 cocktails)
Sailor Jerry spiced rum with pressed apple juice, nutmeg, allspice, cinnamon, cloves and brown sugar
CRANBERRY COOLER – $14.50 / bottle (4 cocktails)
Absolut Vodka, Tomoka Orange Curacao, cranberry juice, Tomoka Cinnamon Tincture
All of these are available all week, individually or as a set of three for $34 – send us a Facebook message or call 098 813 018 to order.
We're open over the Water Festival holiday, but would appreciate advance orders if possible!
$15 Thursday
Every Thursday, we offer one of our popular cocktails at the special price of $15 / bottle (usually 6 drinks at $2.50 each).
You can find out what's coming up via our Facebook page.
This week (22 November): Americanos
Cocktail of the Week
Every week, we have a special cocktail of the week, that's not on our regular menu. Sometimes they use seasonal ingredients, or something special that requires us to do some extra preparation. They're normally either one of our own recipes, or a lesser-known classic that's not on many menus around town.
They're always $25 / bottle, or cheaper if you sign up to one of our subscription packages.
This week, it's a Paradise Gimlet – find out more here.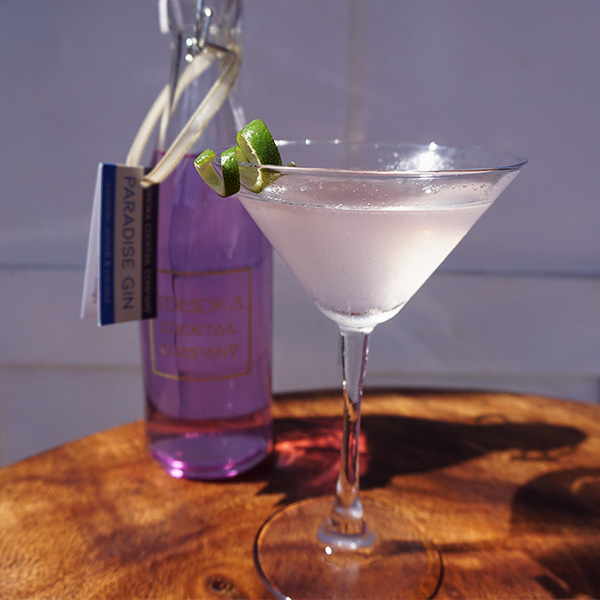 Wallet-Friendly Cocktails
All the cocktails below are $16 or under per bottle. Each bottle contains 3-6 drinks, and price per drink starts from $2.50. As ever, we use only quality liquors, freshly-squeezed juices, and our own small-batch, fully natural house products.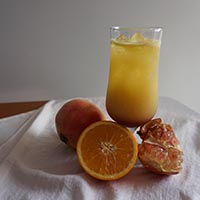 Lunazul Tequila, Orange, Tomoka Grenadine
$13 for 4 drinks
$3.25 per drink