Parties
We make it easy to host an unforgettable party. We can take care of everything from supplying drinks, ice and glassware, through to designing fully customized menus to fit your tastes, and even creating bespoke cocktails especially for your event.
We can cater for all budgets – whether you want delicious cocktails mixed and delivered, ready for you and your guests to serve yourselves; or you want us to set up and run a fully staffed cocktail bar, with everything taken care of.
We can also run cash bars at events of any size.
If you're after something quick and easy, take a look at our pre-designed Complete Bar Sets. With 30+ cocktails per set, and a range of liquors and flavors within each package, these are a great solution for your parties, barbecues, boat cruises, or weekends away. No hassle, no running around town looking for ingredients – we just drop off drinks that are ready to go, along with ice.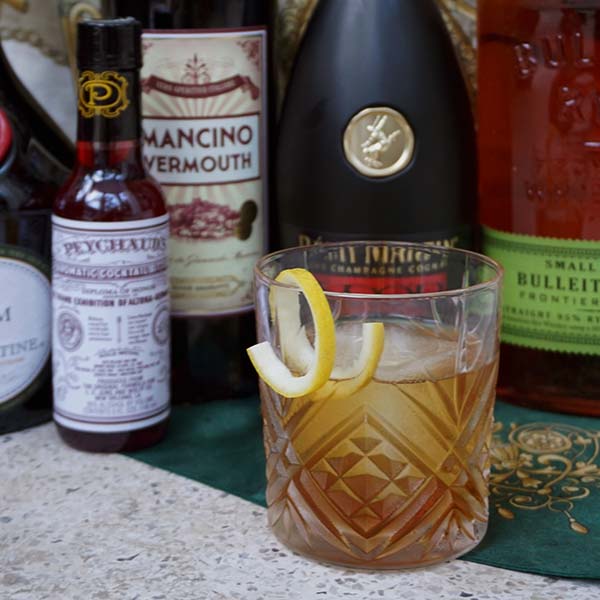 Gifts
Looking to treat your friends, loved ones (or maybe yourself?)
We can provide personalized gift boxes – either a single bottle, or a selection of cocktails of your choosing. Browse our list of drinks and get in touch via info@tomokacocktails.com.
We can also create bespoke cocktails especially for you – get in touch, and let us know more about the liquors and flavors you like best.
All gift boxes can include a personalized printed message.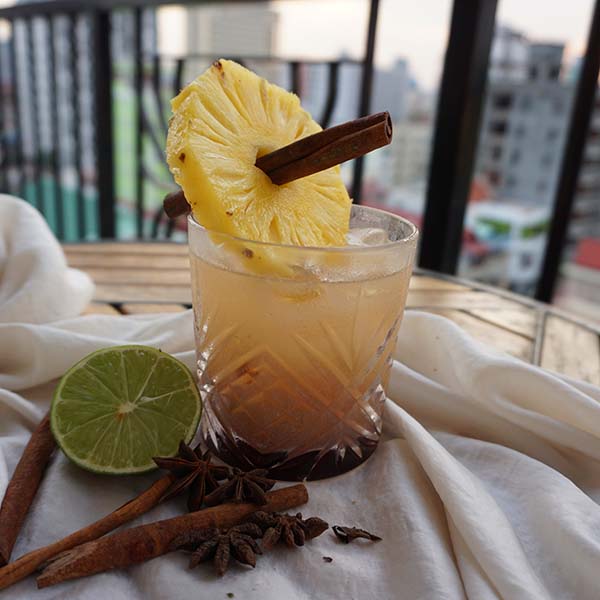 Get In touch
To find out more about party planning, subscription packages or gift ideas, contact us via info@tomokacocktails.com. You can also visit us at our location – but please call or email ahead first.