Parties
We make it easy to host an unforgettable party. We can take care of everything from supplying drinks, ice and glassware, through to designing fully customized menus to fit your tastes, and even creating bespoke cocktails especially for your event.
We can cater for all budgets – whether you want delicious cocktails mixed and delivered, ready for you and your guests to serve yourselves; or you want us to set up and run a fully staffed cocktail bar.
Contact us at info@tomokacocktails.com, and we can discuss your plans, either via email or in person.
You can browse sample menus from previous events here,  here,and here.
If you're after something quick and easy, take a look at our pre-designed Complete Bar Sets. With 20-30 cocktails per set, and a range of liquors and flavors within each package, these are a great solution for your parties, barbecues, boat cruises, or weekends away.
Subscriptions
A Tomoka subscription is the perfect gift for any cocktail-lover (or for yourself). Sign up for a monthly, bi-monthly, or weekly package, and receive a different creative cocktail at a time that suits you or your recipient.
Each week, month, or twice a month, subscribers can choose between our Cocktail of the Week, or $25 off any cocktail from our menu.  When you want a delivery, let us know via email, phone, SMS, or Facebook, and drinks will be delivered to your door.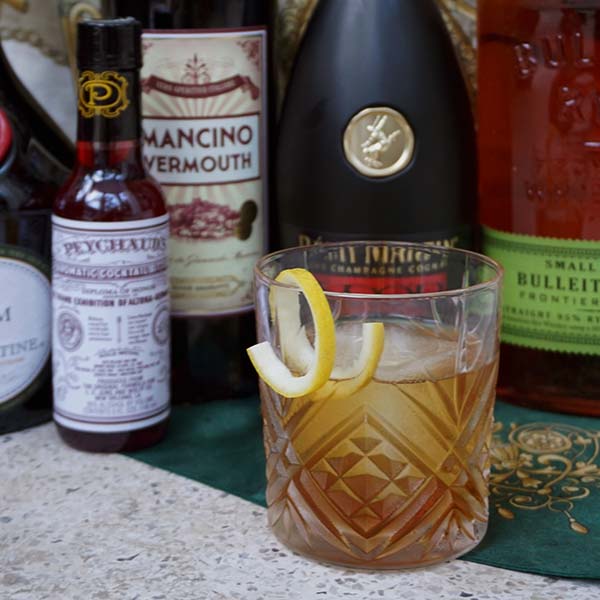 Gifts
Looking to treat your friends, loved ones (or maybe yourself?)
We can provide personalized gift boxes – either a single bottle, or a selection of cocktails of your choosing. Browse our list of drinks and get in touch via info@tomokacocktails.com.
We can also create bespoke cocktails especially for you – get in touch, and let us know more about the liquors and flavors you like best.
All gift boxes can include a personalized printed message.
For someone extra-special, who not send them a cocktail subscription? A six-month or one-year supply of cocktails delivered to their door at their convenience, every week, month, or twice a month.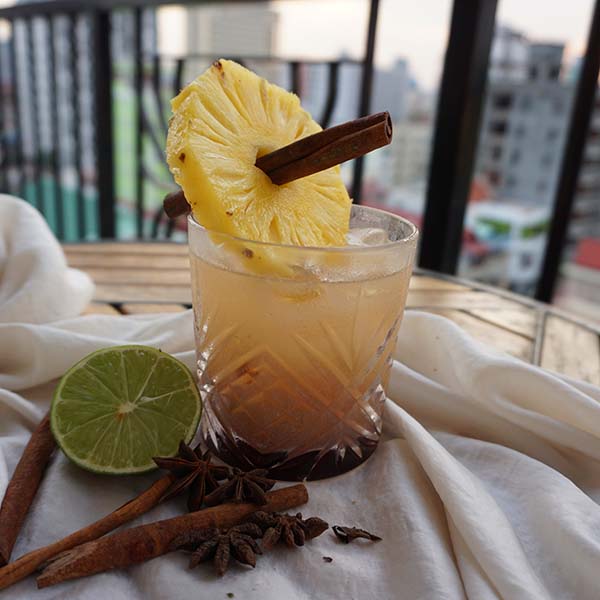 Subscription Pricing
 

Price

 

Typical cost per drink*

6 months

Monthly

$140

$23.33 per month

$3.89

Bi-monthly

$274.50

$22.88 per two weeks

$3.84

Weekly

$548

$21.08 per week

$3.51

1 year

Monthly

$270

$22.50 per month

$3.75

Bi-monthly

$498

$20.75 per two weeks

$3.46

Weekly

$998

$19.19 per week

$3.20
*All deliveries are at least 540ml. For most cocktails this will make 6 drinks, but recommended serving sizes will sometimes vary.
Get In touch
To find out more about party planning, subscription packages or gift ideas, contact us via info@tomokacocktails.com. You can also visit us at our location – but please call or email ahead first.