Events
We can help with events large and small, including corporate and promotional events, staff parties, fundraisers, weddings, launch events, and more.
We will design a menu tailored for your event, and can create bespoke cocktails in line with your theme, or your brand colors, and to fit your budget.
Contact us at info@tomokacocktails.com to discuss more, either via email or in person.
Training
A poorly-made drink and a well-made drink cost you the same to make – the difference lies in the skill of the person mixing them. We can provide training to bar staff so that you can ensure that drinks are always made to the correct proportions, balanced, and presented professionally. 
We offer training in a wide range of subjects and will work with you to design a program tailored to your bar and your customer base. To download a list of training topics, please click here. To discuss further, get in touch with us at info@tomokacocktails.com.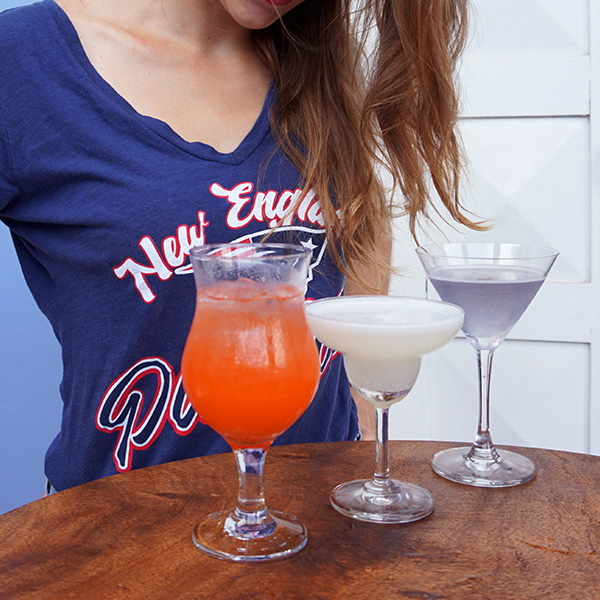 Consultancy
If you're running a bar, restaurant, or hotel, we can help you to take your cocktails to the next level. We can assist with:
Menu Design: Whether you're creating a whole new menu, or just want to add some special cocktails that really stand out, 

we can design or help to redesign a menu focused on achieving your goals, taking into account margins, target demographic, supply chain and staff proficiency

Costing and Inventory Tracking: Custom tools that help you to track your costs and inventory, either standalone or for use in conjunction with your POS system.
Contact us at info@tomokacocktails.com, and we can discuss your needs. Check a sample menu here.